ABOUT WIEDEMANN MANUFUKTUR
"We believe that a portafilter is much more than just a machine for making espresso...
it is a symbol of quality, pleasure and timeless elegance. It is part of our personal decor. That's why we want to give you the option to customize it to your taste as well."
Nico Wiedemann- Founder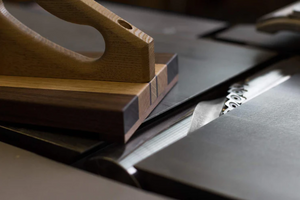 MANUFACTURING
 Durable and stylish handles in wood unique tactile experiences that enhance the value in your interior. We at Wiedemann have always chosen wood over plastic and believe in its unique character and durability. Our wooden handles provide a visually excellent complement to stainless steel and create a unique tactile experience that cannot be experienced with plastic.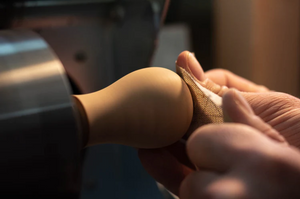 HANDMADE
Handcrafted wood products for unique tactility
experiences. Every wooden product from Wiedemann Manufuktur is processed by hand with great skill to create a noticeably unique feel. After several stages of grinding, polishing and treatment with biological hard oil, each product simply feels special in the hand. Choose Wiedemann for handcrafted wooden products with a unique tactile experience.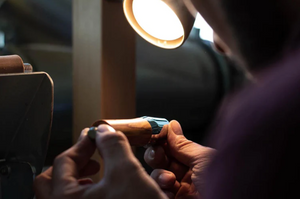 THE STANDARD OF QUALITY
Coffee-inspired philosophy for products of the highest quality.
At [company name], we take as much time, dedication and practice into each product as we do into brewing a good cup of coffee. Only when we achieve
perfection, our high quality standards are met. This philosophy
permeates everything we do at Wiedemann and compromises are not accepted. Choose Wiedemann for products of the highest quality with a passion for perfection.
MADE IN GERMANY
Craftsmanship of wooden parts in our factory by Lake Constance. At [company name] we are proud to still manufacture all our wooden parts ourselves in our own factory. We do not outsource production to other countries, but continue to manufacture by hand in southern Germany by Lake Constance - also in the future. Choose Wiedemann Manufuktur for high-quality wooden products with artisanal production in Germany.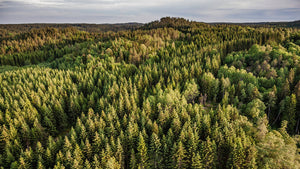 LOOK INTO THE FUTURE

"We love working with wood and prefer natural products to achieve the highest quality. High-quality wood comes from a healthy environment and cannot be taken for granted. All our woods are carefully selected with sustainability in mind." - Wiedemann
Let customers speak for us