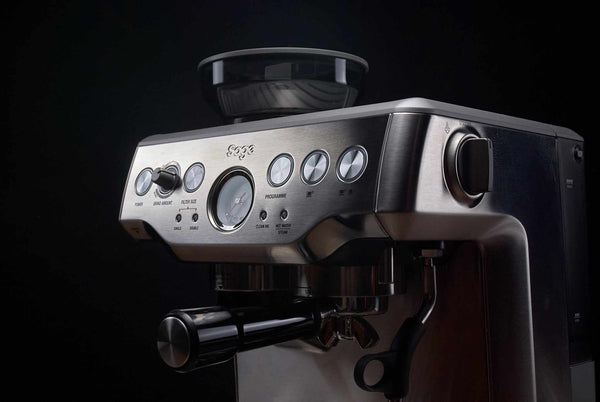 Up to 40% cheaper than new!
Buy refurbished espresso machines, like new but better without compromise!
BUY NOW
New - Refurbished Baratza coffee grinders
Everything you need for great espresso home
Expert guides and tips for coffee lovers
Learn everything you need to know about espresso and coffee brewing by checking out our blog posts.
Let customers speak for us
Inspiration
Capture the essence of a luxurious coffee culture in your own home with our range of high-quality espresso machines. Be inspired by our beautiful lifestyle images and take part in the latest trends in the coffee industry.