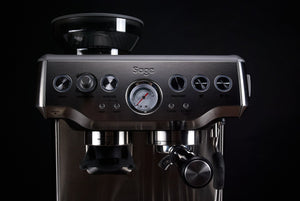 IF RECONDITIONED SAGE ESPRESSO MACHINES
Introduction
Even if you are familiar with Sage the espresso machines, perhaps you have never heard of refurbished espresso machines? A reconditioned espresso machine is the best option for those who want both quality and performance at a lower price. We answer the most common questions about reconditioned espresso machines.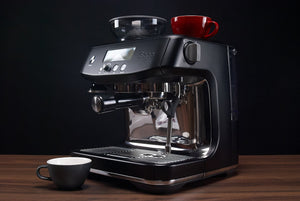 What does reconditioned mean?
A refurbished one is different from a used one. That the espresso machine is reconditioned means that it has been functionally restored to new condition. This does not mean that the espresso machine is 100% new but functionally as new.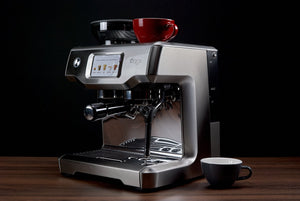 Where do they come from?
Our espresso machines consist of previously returned and reclaimed goods. All espresso machines undergo a series of different tests, wear components are replaced and other electrical components that show signs of wear are replaced. Before the espresso machines are sold with us, we go through a thorough quality control and divide them into two different condition levels. Read more about our fitness levels below.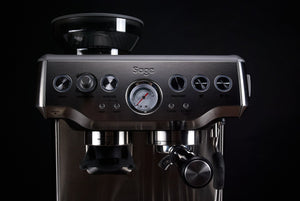 Same conditions as a new one
You get a 12-month warranty and a 14-day right of withdrawal for all our espresso machines regardless of condition.
Condition grading
All espresso machines that we receive have different levels of wear and thus we perform a quality control where we grade the machines according to condition. On barista-espresso.see we have two different condition levels. "As new" and "Good". Regardless of the condition you choose, the machine is completely refurbished internally and thus we guarantee that the machine is functionally like new. The condition is based only on external traces of use.
As new
The espresso machine bears minor traces of use which are only visible at certain viewing angles. The scratches are usually only found at the front of the drip tray and are extremely small, thus like new.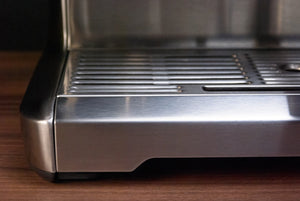 Good
The espresso machine usually has clear signs of use and may bear minor scratches, dents and edge bumps.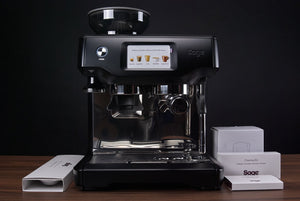 Packs climate smart!
Cardboard is the climate smartest packaging option according to several studies. That is why all our espresso machines are packed in 100% cardboard that is adapted for our products.
4 reasons why you should consider refurbished over new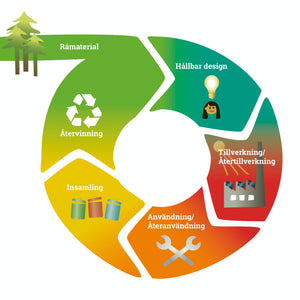 More sustainable consumption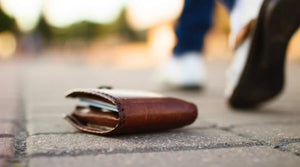 Cheaper for you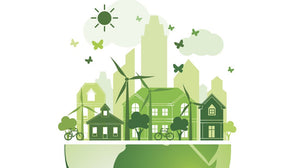 Better for the climate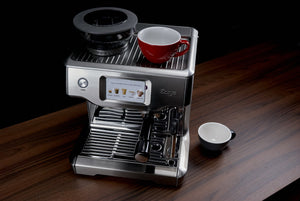 Same conditions as a new one
You get a 12-month warranty and a 14-day right of withdrawal for all our espresso machines.
Do you have more questions or concerns?
If you have questions regarding our reconditioned espresso masks or have other considerations, do not hesitate to contact us by filling out the contact form or call us directly at (+46) 08-420 026 55 then we will help you.
Let customers speak for us